SetUp Media specializes in app development for Android and IOS devices, and also other minor marketplaces like Windows phone or Blackberry.
The first thing that we analyze is the best technology for our clients, so we can subsequently show the client's services or products in an attractive and usable visual interface, tailor made for the target audience.
For those businesses wanting to make their first steps in the mobile market world, we work with HTML5 and CSS3 responsive web apps.
These apps are made to fit every device and screen type, including smartphones and tablets of all kinds and sizes. Our vast experience allows us to create the best responsive web app designs.
We also develop ERP and CRM applications for all kinds of businesses, providing them with the best functionalities.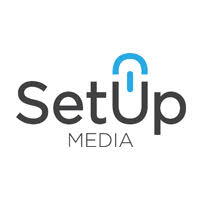 Click&Route
An innovative augmented reality app for guided routes that doesn't need 3G coverage to work.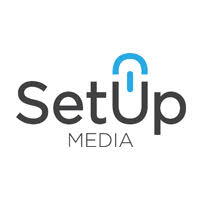 La Caixa (Obra Social)
Cyber-education app for kids, it offers safe and private educational contents.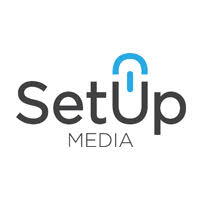 Vunee
Revolutionary App specialized in the world of clubbing and nightlife.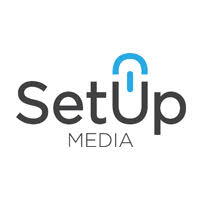 Jobinow
Microjobs geo localized mobile App where you can find and offer regularized jobs.
REQUEST A PERSONAL BUDGET NOW!
Mobile app marketing
Once we've developed the right mobile application for our business, it's time to set up a mobile marketing campaign. First and foremost, we need to consider our app's visibility in the marketplace, which is known as App Store Optimization and is a key element for both Apple's Appstore and Android's Google Play.
However, not everything can be done with an ASO ranking strategy, and that's why we always recommend to combine that strategy with other advertising strategies that will give our app the chance to rank at the very top of the pertinent marketplace; that's when we've truly achieved the app's point of real success and the number of downloads increases significantly.
At SetUp Media we possess both the necessary knowledge and the means to achieve that milestone.