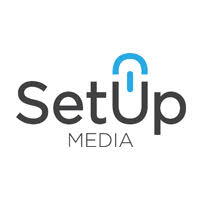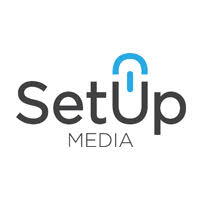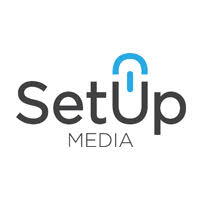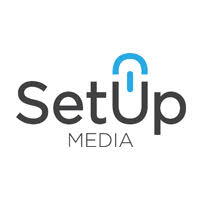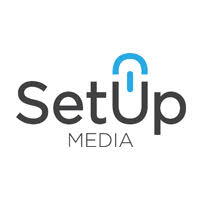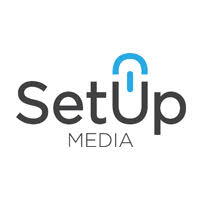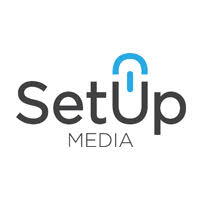 The First Partner Capital & Tech Investment Day is a forum of private investors, entrepreneurship, technology, online marketing and communication experts that not only offers the possibility to invest in a project offering their private capital but also give it direct feedback with their valuations.
The forum's winning project will receive a direct investment granted by SetUp Media with a ticket between 5,000€ – 50,000€ (depending on the pre-money valuation and project requirements) plus financial advisory services and a communication, online marketing and technological development plan valued at 20,000€.
The winner and all participating prokects will have the chance to be funded by the other players, be it particular investors, Business Angels, equity funds, industrial and media partners, etc.
Registration for the investment forum PCTID is open to anyone wanting to participate. The typology of the submitted project only needs to meet one requirement: internet has to be present within its focus of activity, be it in the active acquisition of customers, business management or internationalization process, or because the company offers a technological product or service. The deadline to send these projects is the 15th of march, 2016.
This event is designed for entrepreneurs, investors and other players. As of now, we have confirmed the attendance of more than 50 private investors, 5 Venture Capital (VC) representatives and other players related to this type of the event.
The event will be held at Campus Madrid, the Google space for entrepreneurs, on wednesday 2nd of March, 2016 from 16:00 h. to 19:00h. The act will be free of charge but with a limited capacity for 184 people. Also, the fact that it can be followed via Streaming guarantees a global and international audience.
From all selected projects, 50 will be chosen according to different criteria, and business plans and presentations will be requested for the event. During the event, the 10 finalists will have 3 minutes to present their project in front of the audience.
Forum for private investors
The PCTID aims to act as a vehicle between investors and entrepreneurs, selecting the best projects to ensure a high investment ratio. We accept projects for private investors, Business Angels and private equity or Venture Capital funds. This forum of entrepreneurs aims to promote capital seed companies and boost those in the growth and international expansion phases.